Kurser
Hvert år tager Anette Prehn rundt i hele Danmark og lukker op for hele Hjernesmart universet til både ledere, teamledere, iværksættere, selvstændige, forældre, pædagoger, lærere – kort sagt; alle der interesserer sig for hjernen, og hvordan vi drager nytte af den på bedst mulige måde i vores hverdag.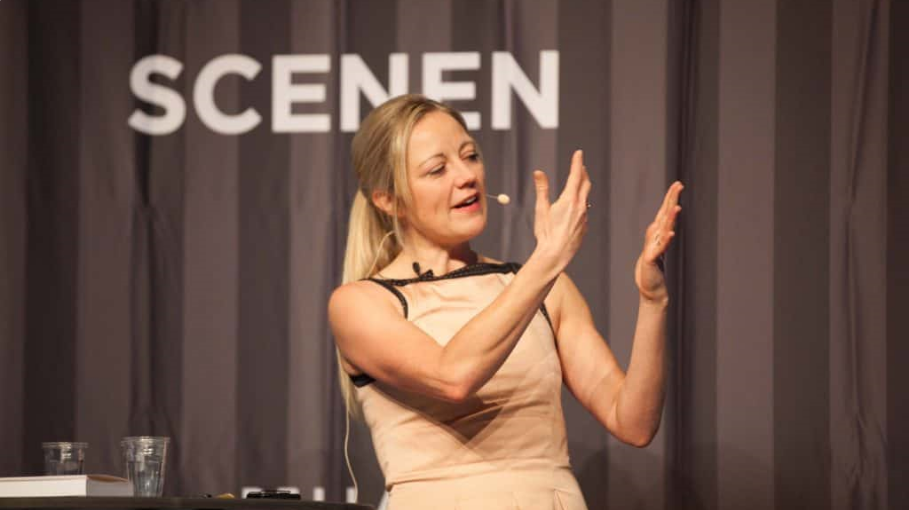 Åbne kurser i 2022 & 2023
FREE COURSE: LEARN HOW TO REFRAME
I made this online course to reach people across the globe with the powerful reframing tools. It is free and can be taken by anyone with access to the internet.
"A gift beyond measure."
"An incredibly stimulating, enlightening and well-presented course. Anette Prehn's non-technical approach, together with her clear explanations, made this course a joy to follow."
40,000 students have taken the course so far. Are you next?