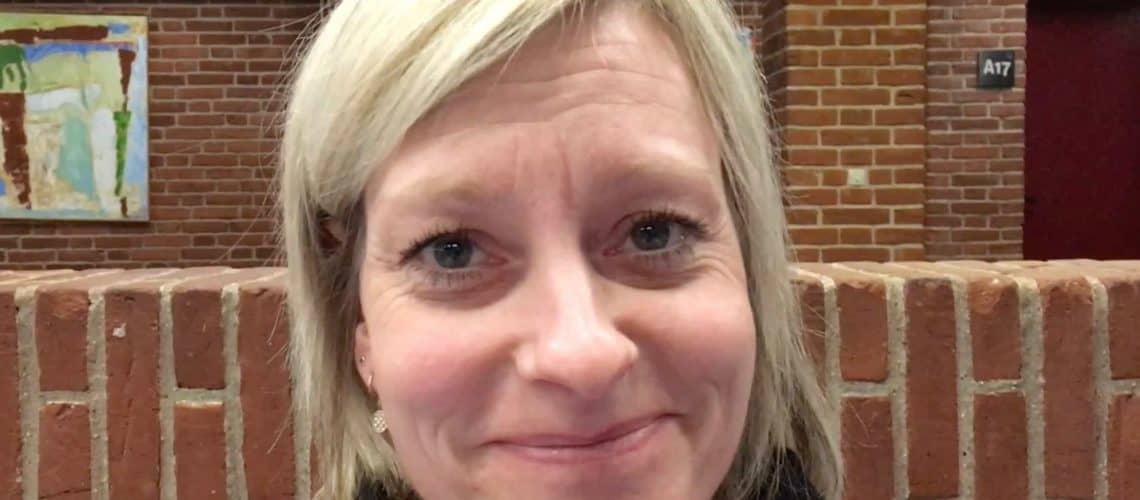 Brainsmart parenting: how to stimulate calm courage
Lisa here describes how she has helped her son gain calm courage and confidence in a situation that would normally freak him out. She draws upon her knowledge of BRAINSMART PARENTING including the neuroplasticity of the brain and how associations and pathways are constantly changed, strengthened og weakened.
I call the method Lisa is applying THE SUCCESSES KEY and I write about it in all of my five published books about the logics of the brain. Basically, the idea is to gently and casually activate relevant experiences in a child when s/he is hijacked by the amygdala and gets overwhelmed, anxious or otherwise upset in a situation or facing a challenge. Thereby, the child often goes from experiencing FUTURE FOG and feeling lots of resistance – to identifying the upcoming situation/challenge as the natural next step because it is basically similar to something the child has done and mastered before.
Learn more via my book in English Play Your Brain where The Successes Key is one out of eight "keys" you can play on your inner piano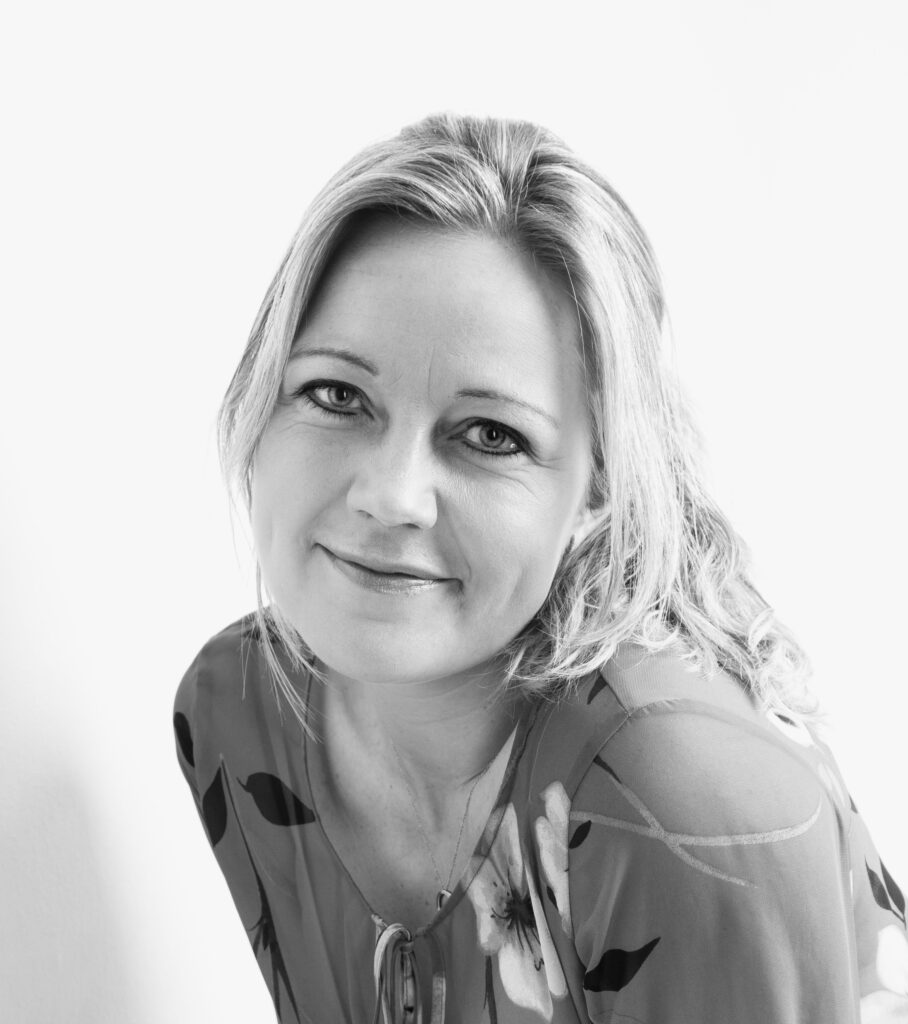 Anette Prehn is on a mission to make neuroscience available to all, i.e. easy to understand, remember and apply.
She is a keynote speaker, trainer and author who has inspired hundreds of thousands across the planet. People call her "the Cruyff of applied neuroscience". She is a female entrepreneur who has been running her business for more than 13 years.
Her clients include Siemens, Bosch, Ericsson, Roche, Lego, Novo Nordic, Man Diesel and Turbo and Danske Bank. Throughout these many years, her clients have been powerfully inspired to apply neuroscience to work situations, but they have also asked her: "How do I more specifically apply the logics of the brain to parenting?" and "I can see my kids gaining from knowing this as well. What's the best way to introduce them to these tools?" Being the mother of two and the stepmother of two, those questions got Anette Prehn going. She has started adding to her portfolio how parents, teachers and nursery nurses can become more brainsmart, thus nuturing an environment that helps kids learn, thrive and regulate emotions relevantly. And most recently, in her Brain Friends series, she is sharing with children and teenagers how to strike up a friendship with one's brain rather than being at the receiving end only of its impulses and habits.