Flexibility is key to human intelligence – the framestorm method grows this ability
A new theory, published in the journal Trends in Cognitive Sciences, suggests that flexibility is key to human intelligence. University of Illinois psychology professor Aron Barbey says that the brain's dynamic properties are the best predictors of intelligence in the human brain. It points to the importance of how the brain is wired and how that wiring shifts in response to changing intellectual demands.
For me, having created the brain-based reframing method called Framestorm – which powerfully pushes cognitive flexibility to new levels – this research is highly interesting. Generally, it is a recognised that cognitive flexibility is among the most wanted human abilities in the 21st century, but Barbey's research makes the case that it is indeed innate to (the development of) human intelligence
Barbey distinguishes between "crystallized intelligence" which involves robust connections (often-used pathways in the brain) and "fluid intelligence" which involves "weaker, more transient pathways and connections that are formed when the brain tackles unique or unusual problems".
The Framestorm method systematically and playfully develops fluid intelligence. It draws upon 10 neurological principles and consists of "The Five Fingers of Framestorm" with 50 various perspectives/questions. Usually, four to five perspectives are drawn upon in a session that can last 10-30 minutes (or more) and where it is more common than not that participants reach as many as 30, 50 or even 80 reframings of a challenge/situation/relationship.
Some of these perspectives are indeed cognitively (but constructively) disruptive and participants in my Framestorm courses and beyond describe how they can literally feel that their brain is being stretched in new ways when exploring a challenge/situation/relationship from such various and odd angles. I also call the method a 360 degrees mindset brainstorm and you can read more about it here. It is a powerful way to disrupt our "normal thinking".
You can read the article – "Flexibility is at the heart of human intelligence" – here.
Should you be among the leaders who are bright, brave and visionary enough to want to invest in bringing cognitive flexibility to your organization boosting your results as well as your human interaction and processes, feel free to connect via anette@anetteprehn.com or +45 60 70 60 22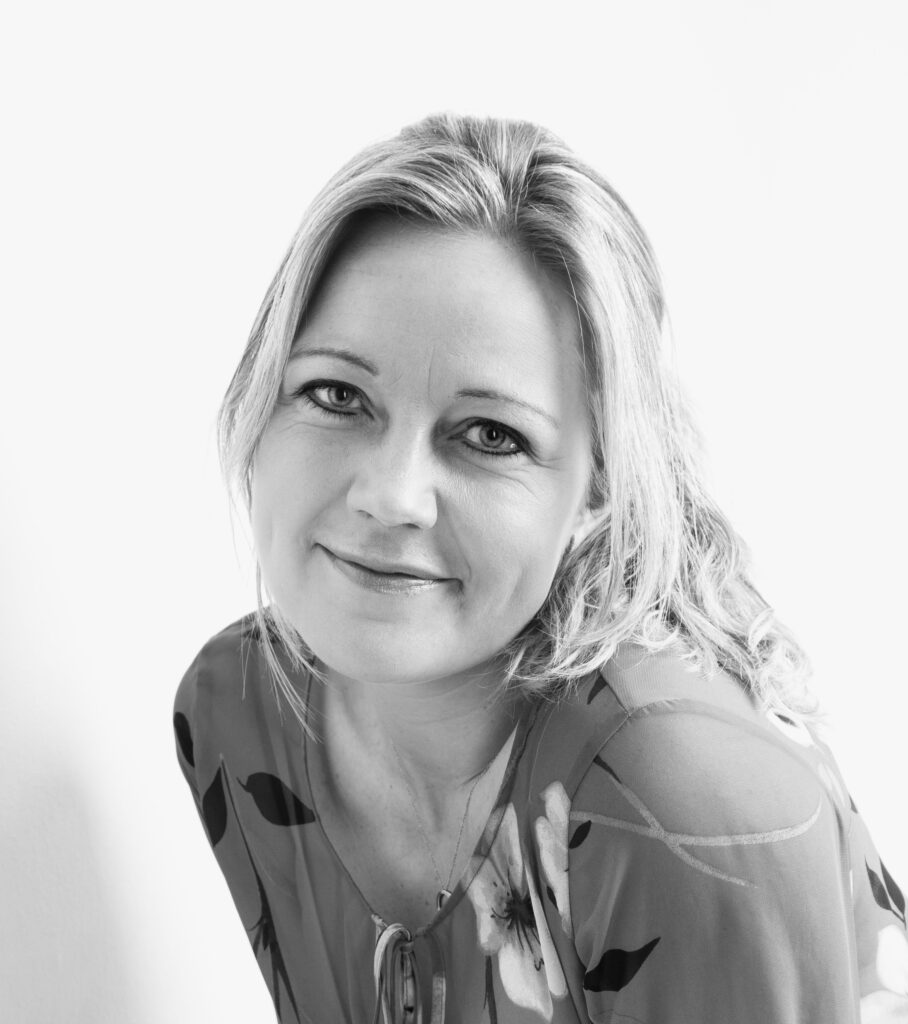 Anette Prehn is on a mission to make neuroscience available to all, i.e. easy to understand, remember and apply.
She is a keynote speaker, trainer and author who has inspired hundreds of thousands across the planet. People call her "the Cruyff of applied neuroscience". She is a female entrepreneur who has been running her business for more than 13 years.
Her clients include Siemens, Bosch, Ericsson, Roche, Lego, Novo Nordic, Man Diesel and Turbo and Danske Bank. Throughout these many years, her clients have been powerfully inspired to apply neuroscience to work situations, but they have also asked her: "How do I more specifically apply the logics of the brain to parenting?" and "I can see my kids gaining from knowing this as well. What's the best way to introduce them to these tools?" Being the mother of two and the stepmother of two, those questions got Anette Prehn going. She has started adding to her portfolio how parents, teachers and nursery nurses can become more brainsmart, thus nuturing an environment that helps kids learn, thrive and regulate emotions relevantly. And most recently, in her Brain Friends series, she is sharing with children and teenagers how to strike up a friendship with one's brain rather than being at the receiving end only of its impulses and habits.