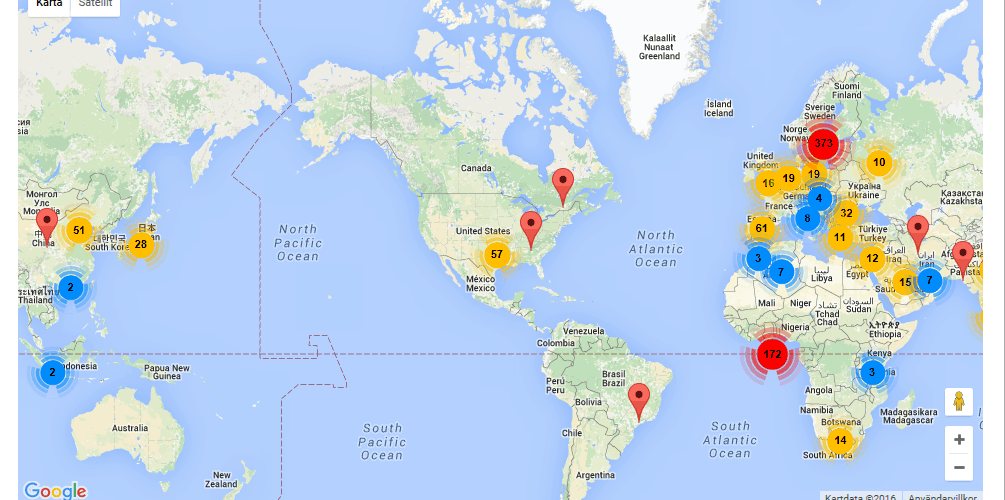 It is indeed a networked society!
Just had the pleasure of contributing an online session on "Learning How to Learn" at Ericsson Headquarters, Stockholm. Afterwards, I got this map from my hosts to show where the 926 participants were located physically. Fascinating! It is indeed A Networked Society!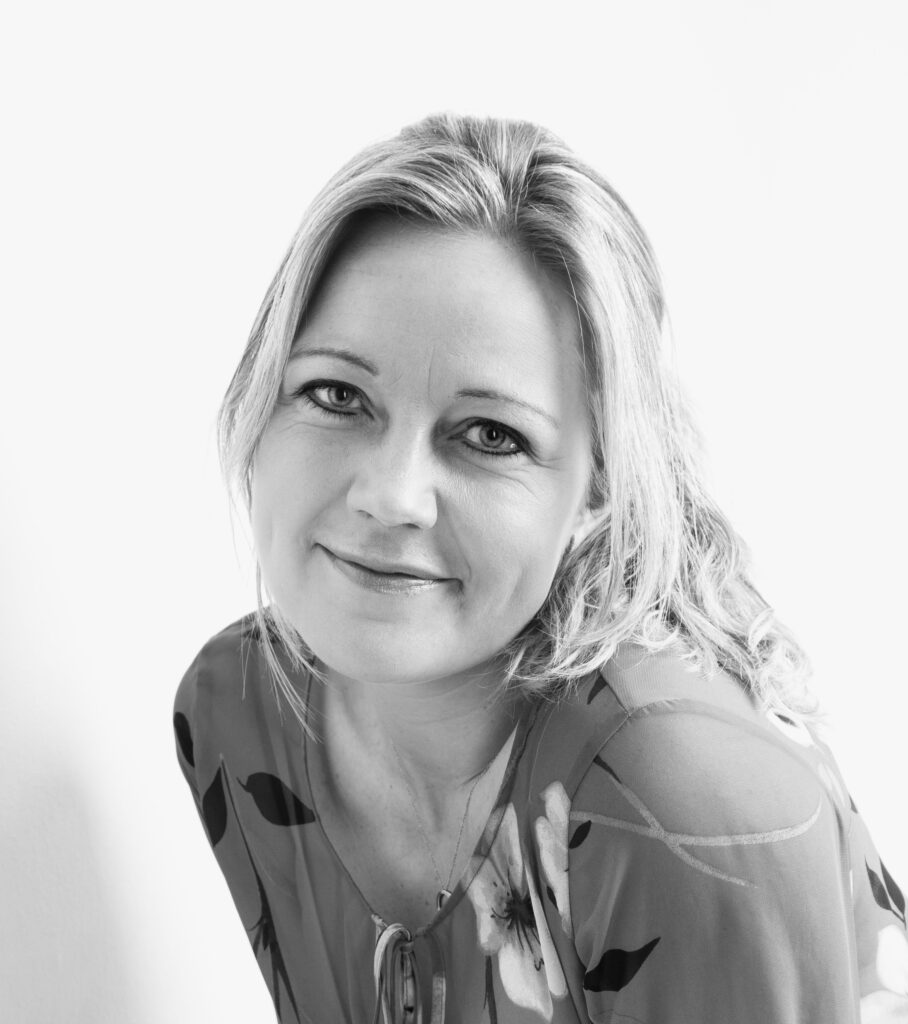 Anette Prehn is on a mission to make neuroscience available to all, i.e. easy to understand, remember and apply.
She is a keynote speaker, trainer and author who has inspired hundreds of thousands across the planet. People call her "the Cruyff of applied neuroscience". She is a female entrepreneur who has been running her business for more than 13 years.
Her clients include Siemens, Bosch, Ericsson, Roche, Lego, Novo Nordic, Man Diesel and Turbo and Danske Bank. Throughout these many years, her clients have been powerfully inspired to apply neuroscience to work situations, but they have also asked her: "How do I more specifically apply the logics of the brain to parenting?" and "I can see my kids gaining from knowing this as well. What's the best way to introduce them to these tools?" Being the mother of two and the stepmother of two, those questions got Anette Prehn going. She has started adding to her portfolio how parents, teachers and nursery nurses can become more brainsmart, thus nuturing an environment that helps kids learn, thrive and regulate emotions relevantly. And most recently, in her Brain Friends series, she is sharing with children and teenagers how to strike up a friendship with one's brain rather than being at the receiving end only of its impulses and habits.