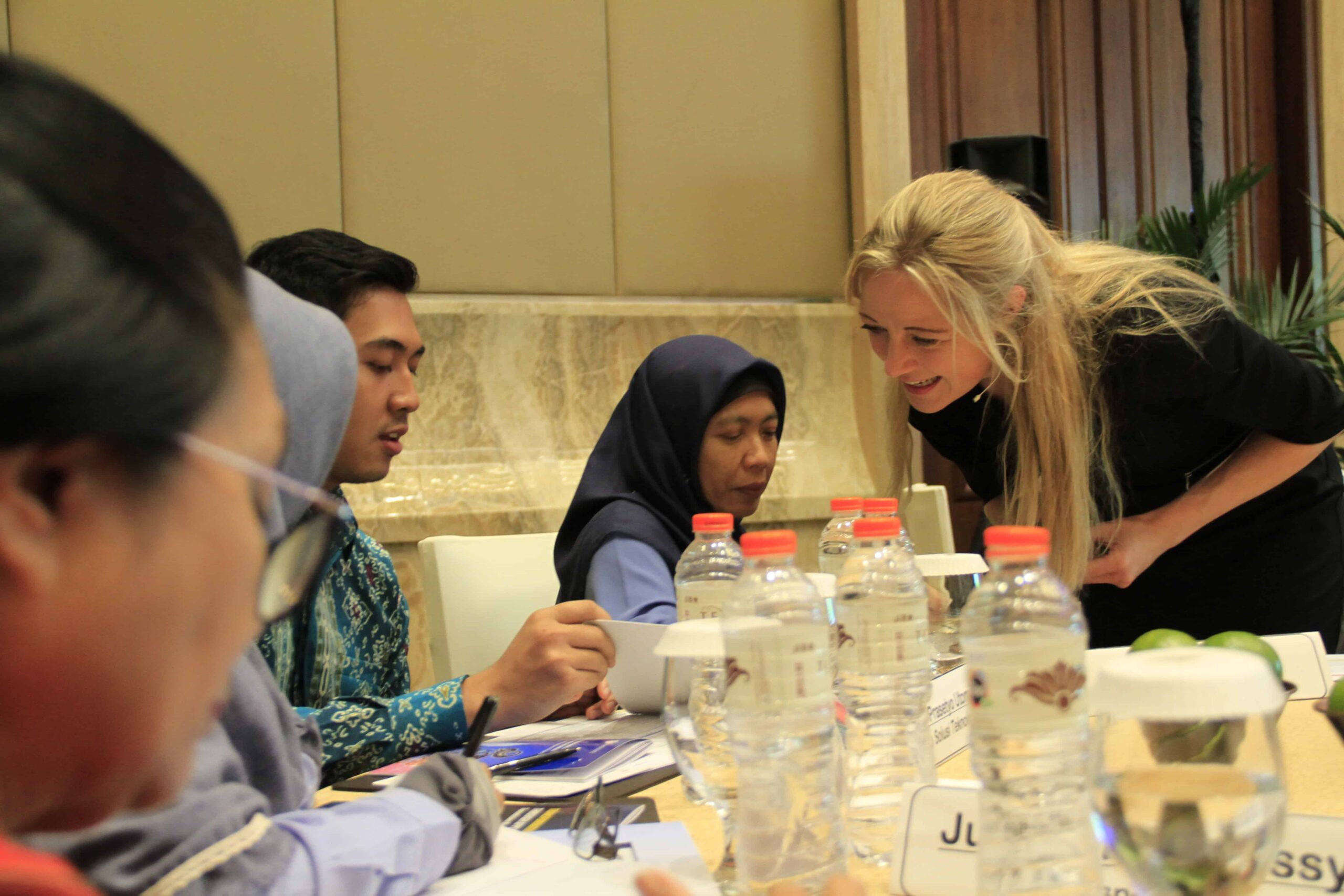 How to nurture cognitive flexibility in a vuca environment
What is needed to perform and thrive in ever-changing environments and facing a future that is unsure to say the least? Both bankers and many other professions across the world are faced with this situation and looking for ways to cope.
Today, I had the honour of contributing to the ambitious annual International Leadership Seminar hosted by Bank Indonesia Institute in Yogyakarta.
This gave me a unique opportunity to share with the participants why a flexible mindset is a key leadership skill that allows to adapt to and make the most of situations occurring – and to shape the future in an inspired, wise and innovative way.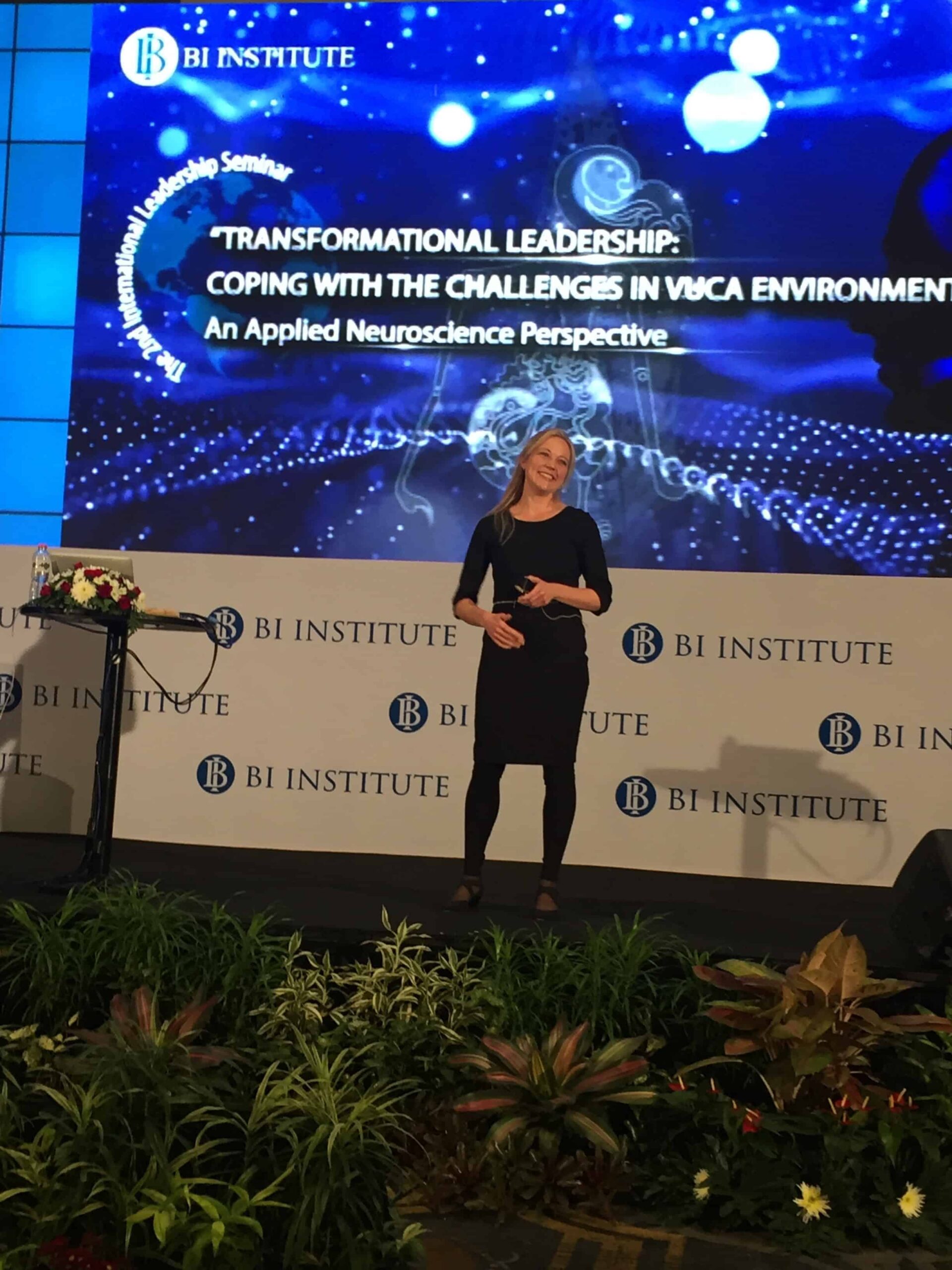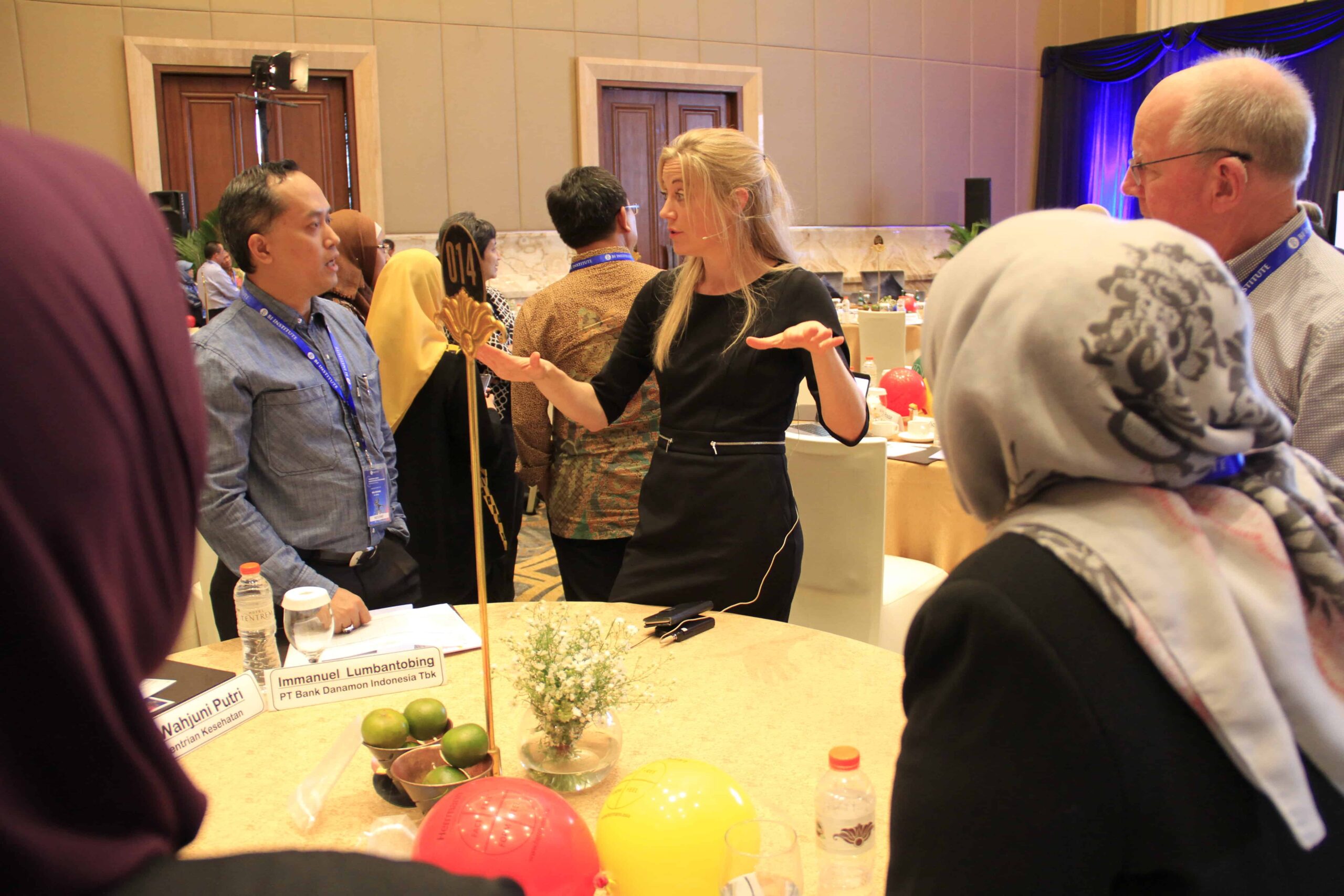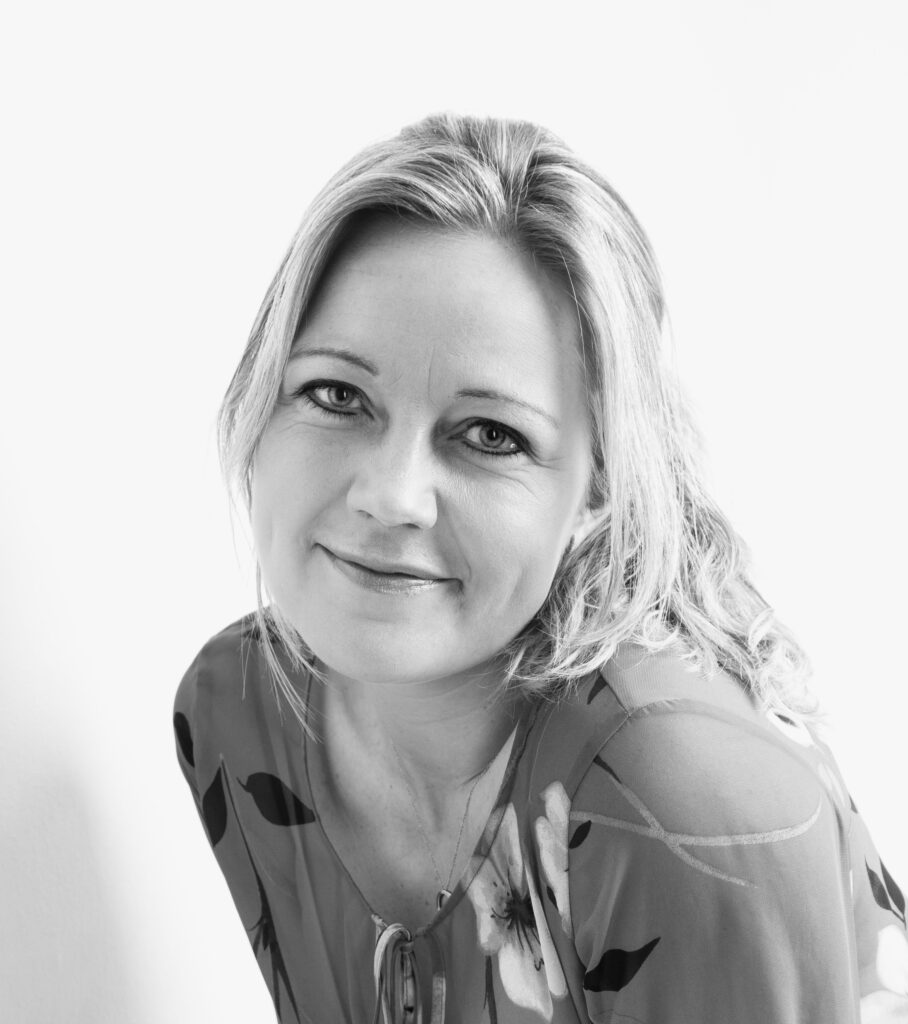 Anette Prehn is on a mission to make neuroscience available to all, i.e. easy to understand, remember and apply.
She is a keynote speaker, trainer and author who has inspired hundreds of thousands across the planet. People call her "the Cruyff of applied neuroscience". She is a female entrepreneur who has been running her business for more than 13 years.
Her clients include Siemens, Bosch, Ericsson, Roche, Lego, Novo Nordic, Man Diesel and Turbo and Danske Bank. Throughout these many years, her clients have been powerfully inspired to apply neuroscience to work situations, but they have also asked her: "How do I more specifically apply the logics of the brain to parenting?" and "I can see my kids gaining from knowing this as well. What's the best way to introduce them to these tools?" Being the mother of two and the stepmother of two, those questions got Anette Prehn going. She has started adding to her portfolio how parents, teachers and nursery nurses can become more brainsmart, thus nuturing an environment that helps kids learn, thrive and regulate emotions relevantly. And most recently, in her Brain Friends series, she is sharing with children and teenagers how to strike up a friendship with one's brain rather than being at the receiving end only of its impulses and habits.