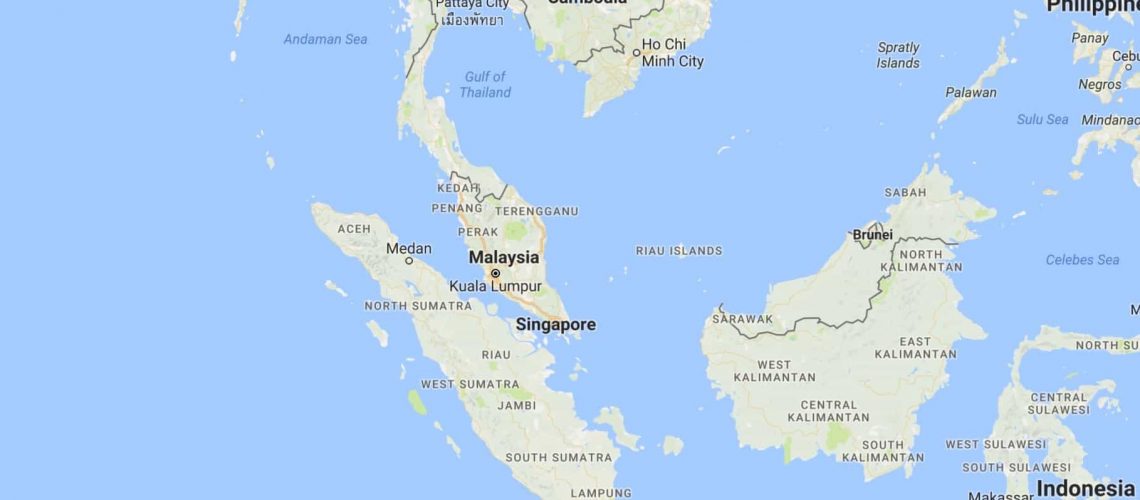 'Play your brain' creates a breakthrough – in Malaysia
A professional from Petronas in Malaysia today gave a LinkedIn recommendation of my book Play Your Brain. It was published by Marshall Cavendish in 2011 and has since been translated into Chinese and Russian. In 2015, I was asked to contribute to Saïd Business School, Oxford University, because an associate professor had read the book and invited me to speak about it. In other words, I've known for a while that Play Your Brain matters to people. Yet, it did take me by great honour to receive this recommendation today:
"Anette Prehn's book, Play Your Brain has created a breakthrough in my life. The living proof is nothing but my own life! Upon reading this book for the first time (yes I've read it many times), I managed to experience a sudden change in my perspective. I felt that I was totally in charge of my life and this is still the case today! I now know that I have everything at my disposal to be unleashed: Thoughts, Values, Body, Perception, Vision, Emotion, Goals and Successes! By understanding all of these "keys" of the brain, I understand that I have a lot of resources at disposal within me. An amazing discovery indeed! This has stimulated a high level of cognitive flexibility and ability to achieve the best outcome in any situation.
On a personal level, I have experienced multiple promotions in my job career since reading Play Your Brain. I have also been rated as a high performer by my superiors and colleagues. I have developed great interpersonal skills, boosted my ability to build rapport with my business counterparts, been able to generate strategic insights where required and improved my family values. And the list can go on and on.
This book can change people's lives around 180 degrees, like it happened to me. The way Anette Prehn explains everything in the book is very personal and relatable. She invites the reader to be the co-writer so that the impact of each explanation can be felt and appreciated. Thank you so much Anette! I can't tell you how grateful I am to have found your book. Please continue your excellent work. I admire you for your insights!"
Izuddin Salleh, Network Delivery – Retail Business, PETRONAS, Malaysia
—
If you want to know more about Play Your Brain, please click here to visit Amazon to purchase it from BrainSmart.Today. Should you want to know more about my online courses, may I recommend you to start by clicking here and viewing the online course I have chosen to offer to the world free of charge. It currently has more than 40,000 students from around the world.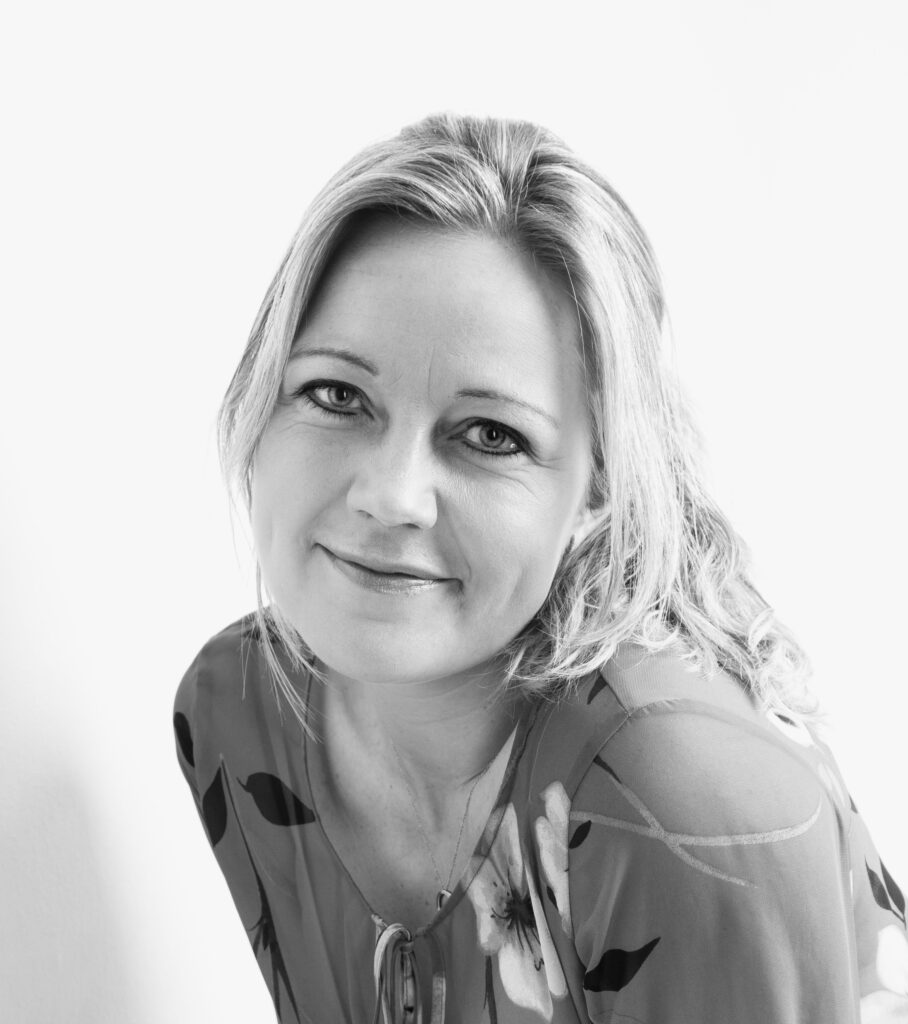 Anette Prehn is on a mission to make neuroscience available to all, i.e. easy to understand, remember and apply.
She is a keynote speaker, trainer and author who has inspired hundreds of thousands across the planet. People call her "the Cruyff of applied neuroscience". She is a female entrepreneur who has been running her business for more than 13 years.
Her clients include Siemens, Bosch, Ericsson, Roche, Lego, Novo Nordic, Man Diesel and Turbo and Danske Bank. Throughout these many years, her clients have been powerfully inspired to apply neuroscience to work situations, but they have also asked her: "How do I more specifically apply the logics of the brain to parenting?" and "I can see my kids gaining from knowing this as well. What's the best way to introduce them to these tools?" Being the mother of two and the stepmother of two, those questions got Anette Prehn going. She has started adding to her portfolio how parents, teachers and nursery nurses can become more brainsmart, thus nuturing an environment that helps kids learn, thrive and regulate emotions relevantly. And most recently, in her Brain Friends series, she is sharing with children and teenagers how to strike up a friendship with one's brain rather than being at the receiving end only of its impulses and habits.