BLOGINDLÆG AF ANETTE PREHN
Siden 2015 har Anette Prehn skrevet indlæg, der ligger gratis tilgængelig for alle. Nogle indlæg er med fokus på ledelse, vaneændring og forandringsprocesser, mens andre indlæg er skrevet om børn og deres udvikling. 
Du vil desuden også kunne gå på opdagelse i refleksionsindlæg, hvor der desuden også sættes fokus på at styrke den mentale sundhed.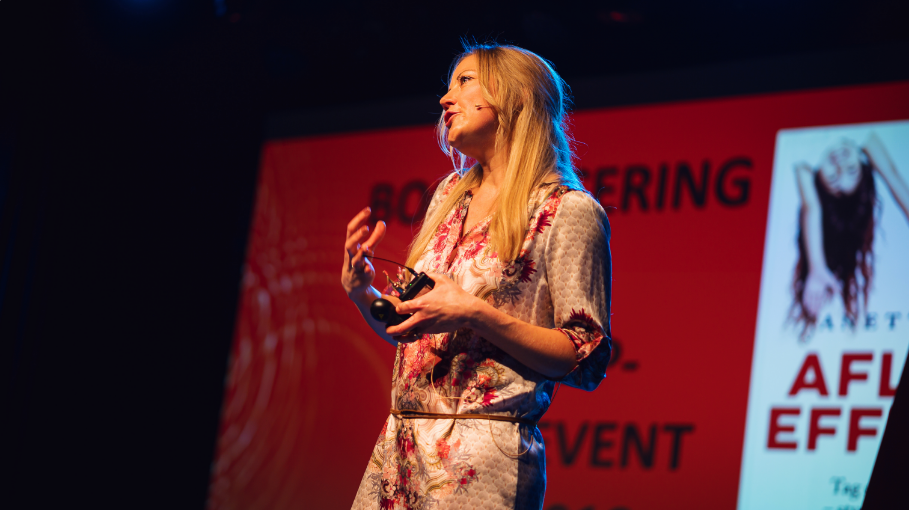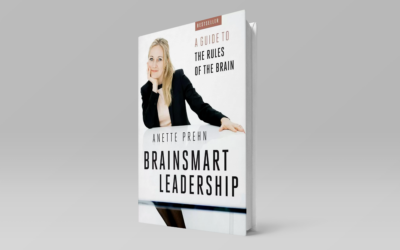 A Danish company has just purchased 200 copies of BrainSmart Leadership to all their leaders. Some just dare and want more !!! Knowing the brain's rules of play is an investment for life. Could you play soccer with someone who did not know the rules? Then why do we...